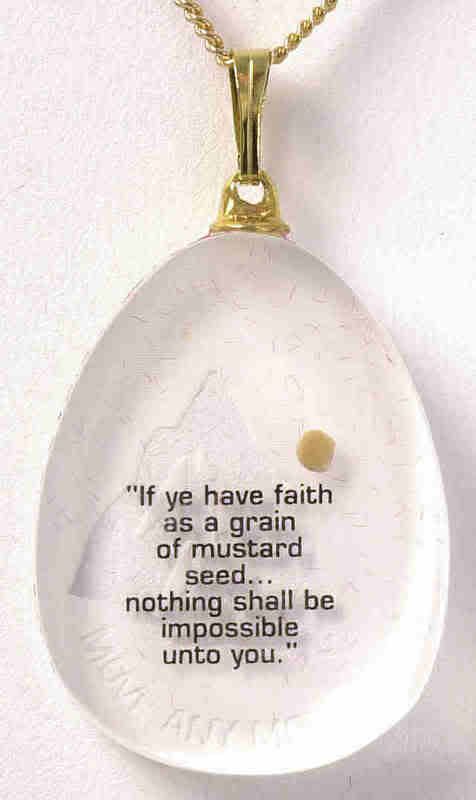 They say when it rains it pours...but for goodness sakes alive...I feel like I'm drowning here in the canyon...
I'm telling this story this morning in the hopes that one of you out there has had to deal with this same problem and maybe you have an answer or at the very least know of a specialist in this field. I'm going to tell you what's happened...but not yet to WHO. I want to give this person time to get used to what has happened themselves and then it will be up to them if and when we tell 'who'. But I imagine in a few days...they won't mind me telling 'who'...we'll see. There's too much going on and I'm sure not going to push that....What's important is that someone close to me has a horrific medical problem and I am bound and determined to find an answer...I hope you can help me.
About 6 years ago .. someone very close to me contracted Histoplasmosis. Now Histoplasmosis can cause loss of vision and it DID cause total loss of vision in one eye at that time. Things have gone pretty smoothly, really. But last week they started having problems with the good eye and saw their specialist on Friday and the specialist confirmed that "Yes, they have developed Ocular Histoplasmosis in the good eye and there's a very good chance they can lose the vision in the good eye also"
Ocular Histoplasmosis is caused when a person contracts histoplasmosis and spores are spread from the lungs to the eye, lodging in the Choroid and that's just a layer of blood vessels that provide blood and nutrients to the retina. Abnormal blood vessels grow underneath the tulina and if they grow too close to the center of the eye...it can cause blindness and that's what's happening.
They can give shots of Avasta which are not that successful and probably dangerous... I haven't had time to look that medication up yet. A Cornea transplant is also an option. But once vision is lost from Ocular Histoplasmosis...it is not reversible. So a cornea transplant is the only option.
Ok...now today is not going to be a long drawn out 'feel good blog'. I'm here for you guys every single day without fail...and even when I don't have time to blog...I have a short blog about WHY I can't blog :-) SOOOOOOOOOOOO I AM COUNTING ON ALL OF YOU to help me with a solution here. This is a fairly young person....an adult. But this would be horrific if they were 90 years old....to totally lose their vision...and I'm just not going to let it happen.
The cornea transplant IS a do-able option. But I'm looking for a healing miracle here. So I'm asking first that all of you prayer warriors out there join with me and we are going to pray this disease into remission....."Where 2 or 3 agree together in Jesus name!!!!!" OK?
I may be a dingbat with the longest nose in the country and I may get in messes that many of you could only dream of getting into...but deep down inside I'm a strong Christian with faith that can move mountains...and that faith is being tested right now.
But "I" believe that God is the greatest physician of all. And it doesn't matter what measly doctors say...when you have God on your side. I believe that miracles happen for those who believe and I absolutely believe in miracles.....shall we pray!
There has GOT to be a specialist that has dealt with this in the United States SOMEWHERE...so do any of you know of one?
You guys and I have been through a lot together....we've had many laughs......we're shared helpful information...we've done this and that and most of us have been as thick as mud for a log time...so I'm COUNTING on you. I come to this computer about 4 times a day to answer all of YOUR question that you email and I'm SO SO glad to DO that...but now I need you all to be here for me....OK
Tomorrow we'll talk about something fun again....I'm not going to beat a dead horse with this issue. I am praying my brains out and will continue to do that and I'm digging daily for options and looking for a specialist in this field....But I could sure use your help if you have something positive to share.
Fame has hit me way out here in the canyon and we're going to talk about that tomorrow...so I hope you can check back.
Peace and love....I love you all gobs....and thanks so much for stopping by. This has been a bird's eye view of the katydid and until next time....you are loved
I love this song and I need to learn it and do it at church...but after you read the words you should hear it in your mind and you'll be singing it all day :-)
"I
believe in miracles, I've seen a soul set free,
Miraculous the change in one Redeemed through Calvary;
I've seen the lily push its way up through the stubborn sod;
I believe in miracles, for I believe in God!